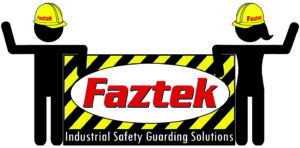 Faztek
Headquartered in Fort Wayne, Indiana, Faztek is an industrial safety guarding provider that works with customers to create custom safety solutions to protect employees, machines and companies as a whole. Faztek is one of the only company's in its field with the ability to create hybrid guarding systems consisting of aluminum, steel and electronic safety guarding materials so manufacturers are operating in accordance with federal regulations. Faztek's mission is to provide quality safety guarding solutions through innovative designs, dependable service, efficient turnarounds and appropriate prices.
Occu-Med
Employers are often faced with compliance requirements to keep employees safely on the job. Occu-Med provides in-depth occupational health evaluations to check for exposures and to document regulatory medical requirements. These periodic evaluations can even be set up on a turnkey schedule to assure employers are always in compliance. We arrange for these evaluations to be completed at one of our more than 15,000 Medical Network locations across the globe.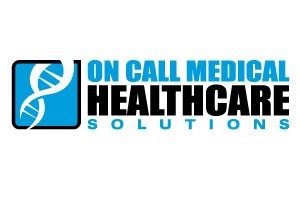 On Call Medical
On Call Medical Healthcare Solutions specializes in providing affordable and useable healthcare for Greenville's Corporate Leaders. We are an Occupational medical practice that offers Direct Primary Care and Employee Solutions tailored to meet all your corporate needs for a flat rate ($59 a month). Our service stands as your 1st line of defense against work related sickness and accident. On Call Medical Healthcare Solutions has been proven to save our clients as much as 60% on their monthly employee insurance premiums, reduce employee's overall out of pocket medical expenses, kept MOD factors low by decreasing the number of reportable incidence, and has shown to improve employee satisfaction and subsequent retention of valued employees.  Additionally, by providing Primary Preventative Healthcare; On Call Medical Healthcare Solutions can keep your employees active in the workforce reducing absenteeism which directly equates to increased profitability for you. There is never any denial of care for pre-existing conditions and our service is tax deductible.