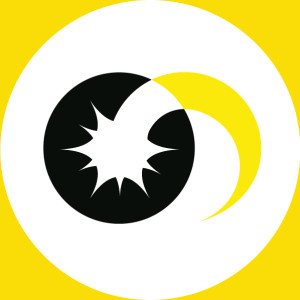 Arc Flash is an arc of energy, up to 35,000º F that releases highly dangerous levels of heat energy capable of causing severe burns and even death. These arcs can result from multiple factors, including dropped tools, accidental contact with electrical systems, buildup of conductive dust, corrosion, and/or improper work procedures.
OSHA requires employers to protect workers from arc flash related injuries wherever the hazard for arc flash exists. 
Hazard Assessment – 1910.132 (D)(1)
Equipment Marking – 1910.303 (E)
PPE – 1910.132 (A)
Training – 1910.132 (F)(1,2,3)
Life and Safety Consultants specializes in providing companies with comprehensive arc flash assessments and services; from the initial data collection to the ongoing training of employees exposed to arc flash hazards:
Initial Contact Meeting
Survey of Facility Electrical system
Arc Flash Calculations
Hazard Mitigation
Labeling and Manual Development
Arc Flash Training
PPE Procurement
Annual Re-Certification Program
Let us get you compliant with Arc Flash.
 Did you know over 800 people are killed, and an additional 2,000 more injured each year from Arc Flash events?