Life and Safety is proud to announce the addition of Joe Woodman to our group of safety minded professionals.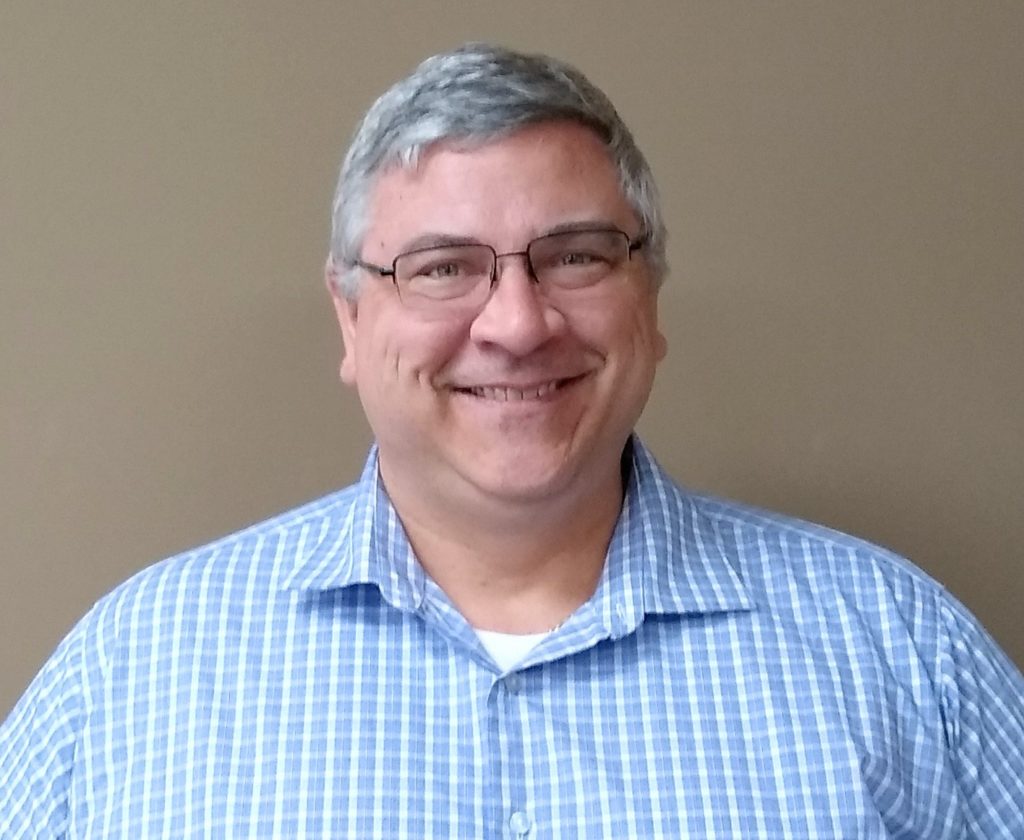 Joe is a 38-year veteran of the emergency services and has served in that career as a firefighter, paramedic, technical rescue specialist, and rescue instructor. 
He received his bachelor's degree in emergency health services in 1990 from the University of Maryland and his Master of Public Administration degree from Clemson in 2000.
He has developed and taught courses over a 20-year period for various schools including Greenville Technical College, UNC-Charlotte, The Tennessee Association of Rescue Squads Rescue College, and the South Carolina Fire Academy.
Joe has worked in extremely dangerous situations, participated in challenging and highly realistic training, and has far too often seen the consequences people experience when safety is not given proper emphasis.
He has retired from that line of work and misses its challenges but looks forward to making a difference on the prevention side of the equation.