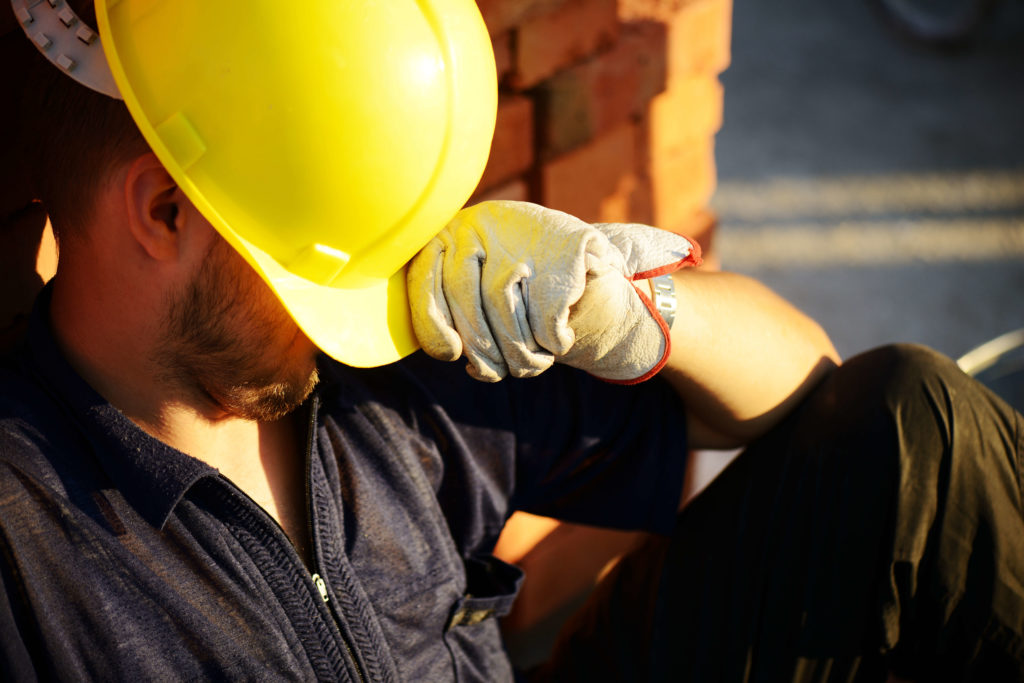 Life and Safety will be attending the 2017 Society for Human Resource Management (SHRM) conference in Greenville, SC next Wednesday August 23 at the Hyatt Regency.
Life and Safety, Dental Sleep Medicine, and True Sleep Diagnostics will demonstrate the health benefits of adequate, quality sleep as well as the potential hazards of fatigue in the workplace.
Effects of fatigue can include slower reaction time, more errors and decreased cognitive ability. Fatigue can occur in all industries and with these new partnerships Life and Safety, Dental Sleep Medicine, and True Sleep Diagnostics aim to educate and mitigate the risks associated with fatigue.
Life and Safety Consultants, Inc.
Life and Safety Consultants, Inc. has been operating out of Greenville, SC since 1997 under the direction of President Don Snizaski. Once an OSHA Compliance Officer, Don has been a leader in the field by providing companies in the upstate with expert environmental, health, and safety regulatory compliance, risk management, and comprehensive safety management systems.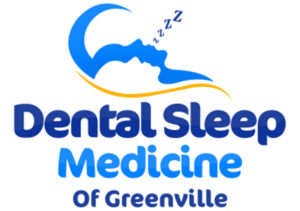 Dental Sleep Medicine
Dr. Lindner has received specialty training in the field of sleep apnea and sleep disordered breathing. Dr. Lindner is a member of theAmerican Academy of Dental Sleep Medicine, a professional dental organization dedicated to the treatment of sleep related breathing disorders such as snoring and sleep apnea through the use of oral appliance therapy working in conjunction with a Sleep Physician.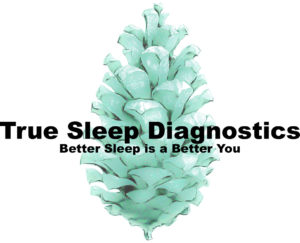 True Sleep Diagnostics
While delivering treatment options and patient education above and beyond that of competing services, Total Sleep Diagnostics presents a more involved approach to sleep medicine. Home sleeptesting, in-lab sleep studies, presentations on sleep wellness, and consulting are our specialties. Ken Hooks is a respiratory therapist and registered sleep technologist who provides consultation to medical and dental professionals. He often speaks to increase awareness of the dangers of compromised sleep and and the benefits of sleep medicine.