Recognize. Respond. Survive. Is your organization truly prepared for an active shooter?
Life and Safety is proud to announce our partnership with ProActive Response Group to deliver active shooter awareness, medical, and post-incident response training.
ProActive Response Group's leadership team are well-trained veteran SWAT team leaders, with first-hand experience in hostage rescues and high-risk dignitary protection. The skills offered in each course have been specifically developed to provide individuals and groups with effective courses of action in actual critical situations.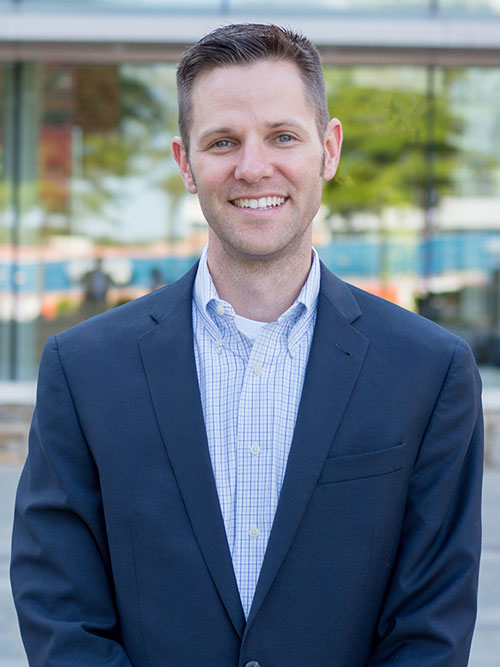 Today many organizations just "check the box" when providing active shooter/workplace violence training for their employees. With the rise of active shooter events across the country the cost of inadequate training will be devastating.
Topics discussed:
how to take a ProActive approach to preventing attacks by being situationally aware
simple response options that will empower employees and build confidence
how to use basic medical skills and equipment to save victims of the attack
the importance of developing business continuity plans that include active shooter events
ProActive Training Bundle
ProActive's Active Shooter Response Training curriculum teaches preparedness and empowerment to corporate teams. Through the course of these eye-opening and instructional videos paired with online quizzes, your employees will learn to develop a plan of action should an active shooter walk into your office.
This course is normally $24.99 but is available to you for 50% off with code STAYPROACTIVE
Your training will include:
Pre-Incident Awareness and Threat Recognition
Responding to A Threat
Life-Saving Medical Training
Interaction with First Responders and the Aftermath
As an added bonus when you purchase the ProActive training you'll also receive complimentary access to our "COVID-19 and Other Contagious Illnesses" video based training.
To sign up for the ProActive training bundle go to the following link to create an account and login:
https://compassrms.com/login/304/ProActiveTraining.aspx
Once you create an account and login, go to the "Catalog" tab at the top of the screen to select and purchase the ProActive Training Bundle. Use code STAYPROACTIVE to received 50% off.